Fight viruses using the latest FAR infrared saunas.
Next Generation Infrared Saunas. Advanced Technology. The infrared sauna promises a laundry list of health benefits — from weight loss and improved circulation to pain relief and the removal of toxins from the body.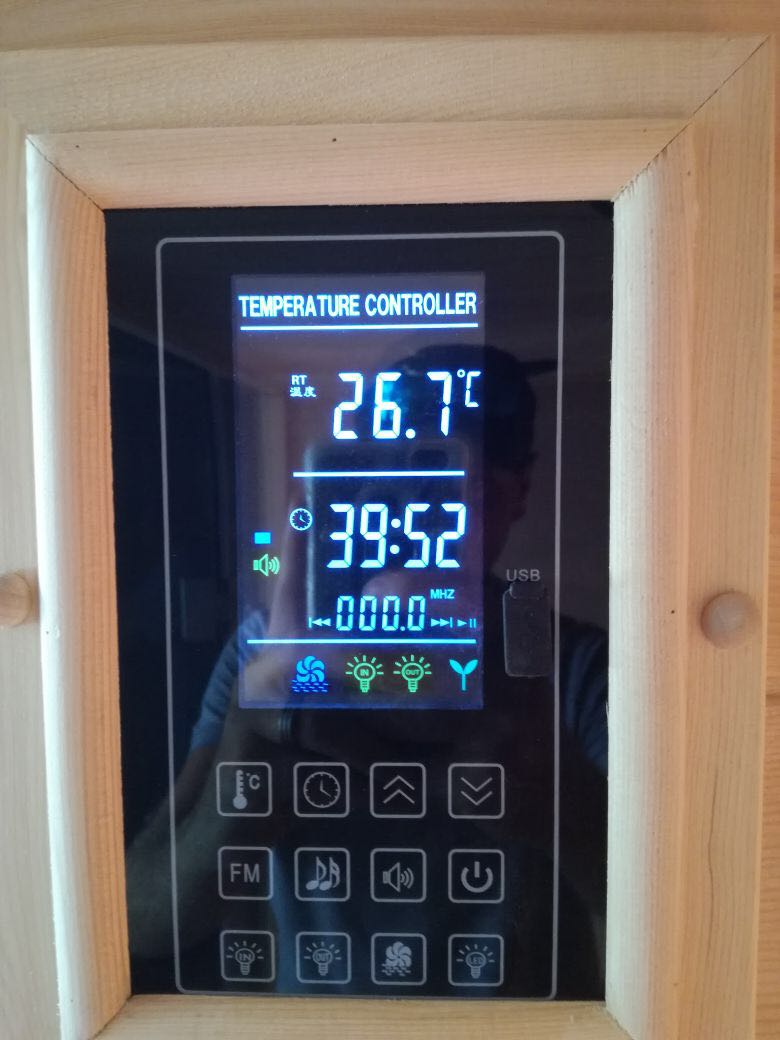 Why Infrared?
In a far infrared sauna, about 20 percent of the heat goes to heat the air and the other 80 percent directly heats your body. This radiant heat penetrates the skin more deeply than traditional saunas.