Feel Vibrant with Miracle Far Infrared Saunas
Miracle Saunas offer maximum therapeutic results. They may assist in lowering blood pressure and may aid in weight loss.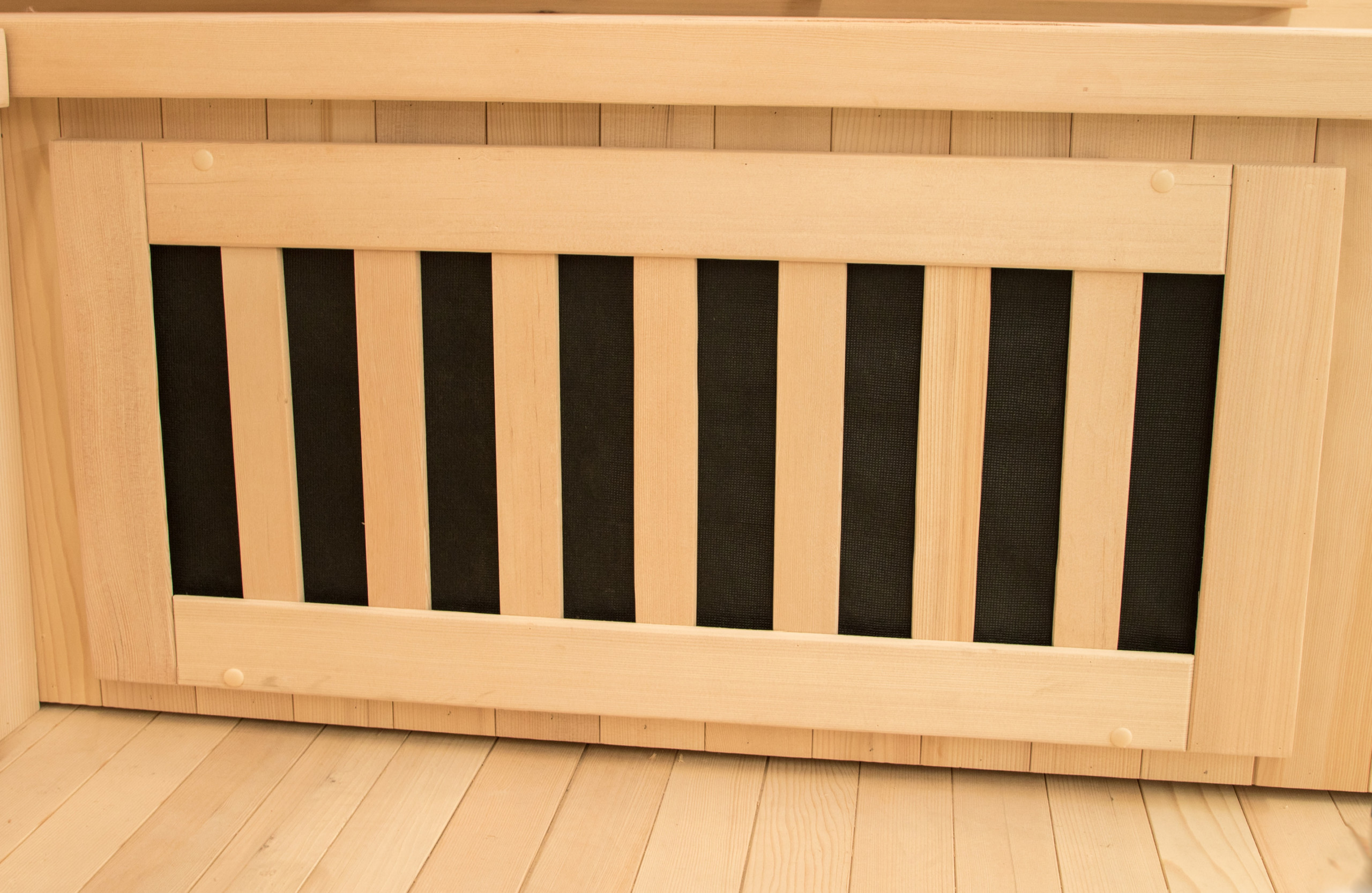 Carbon Panel Far Infrared Therapy
It's important to know that the Miracle Sauna combines Carbon and InfraDeluxe emitters that efficiently emit high infrared emissivity heat which improves infrared benefits.  
Safety is our top priority. The Miracle Sauna Q.C. test carbon and full spectrum emitters for low EMF. Our carbon and full spectrum emitters test almost zero EMF and electromagnetic fields.
Our promises is that your safety and effectiveness with each individual heater is within safety regulations.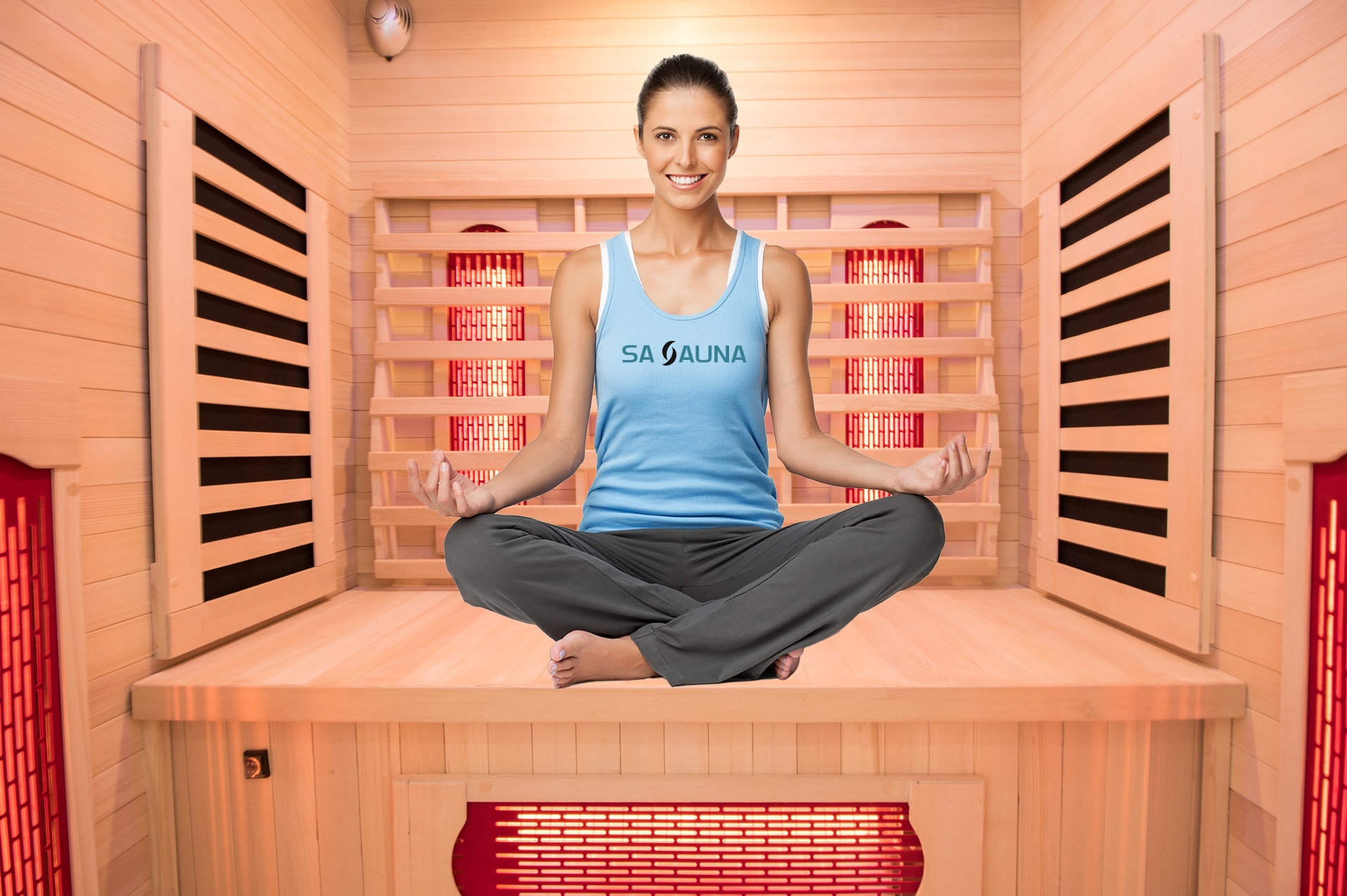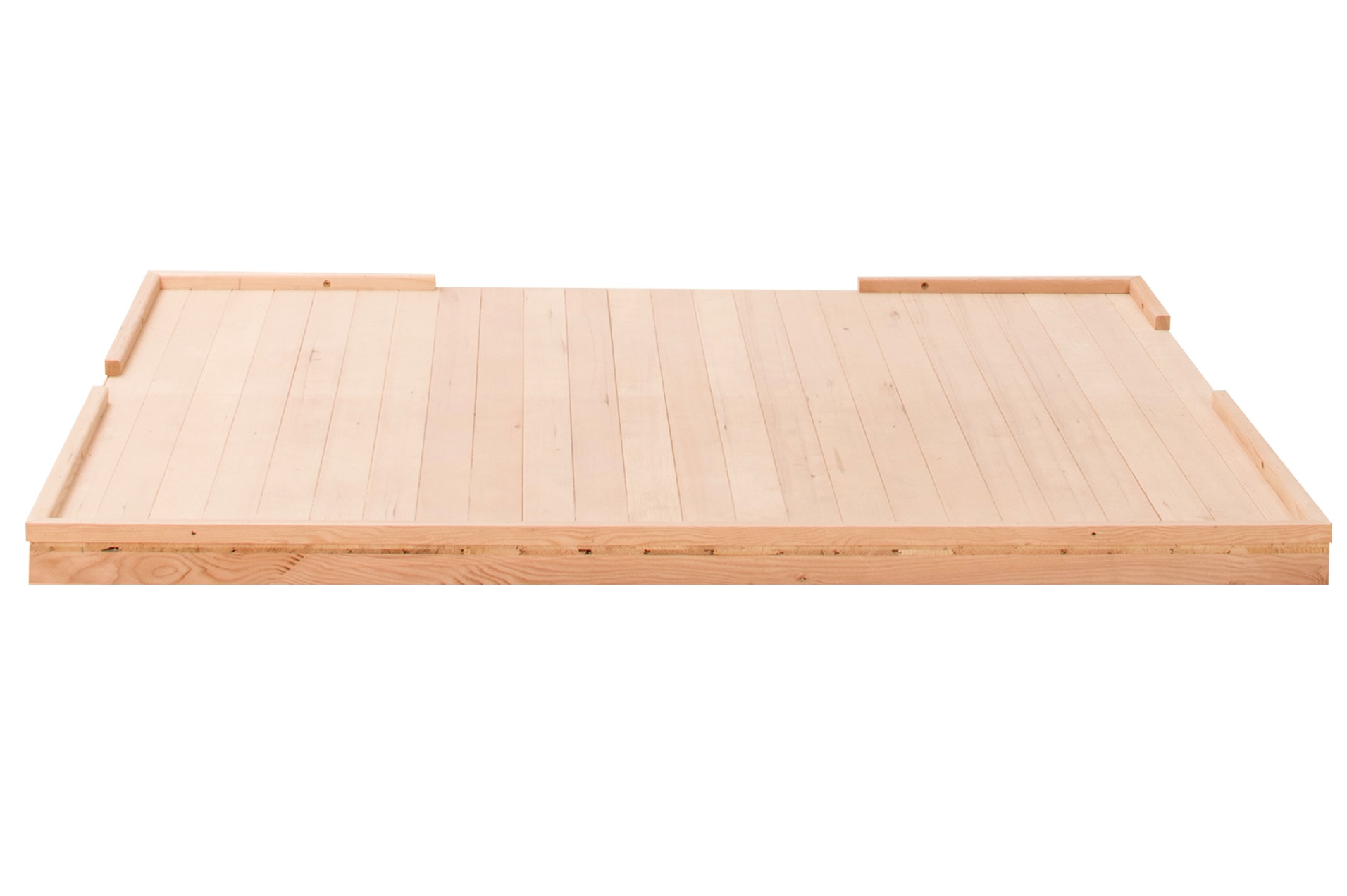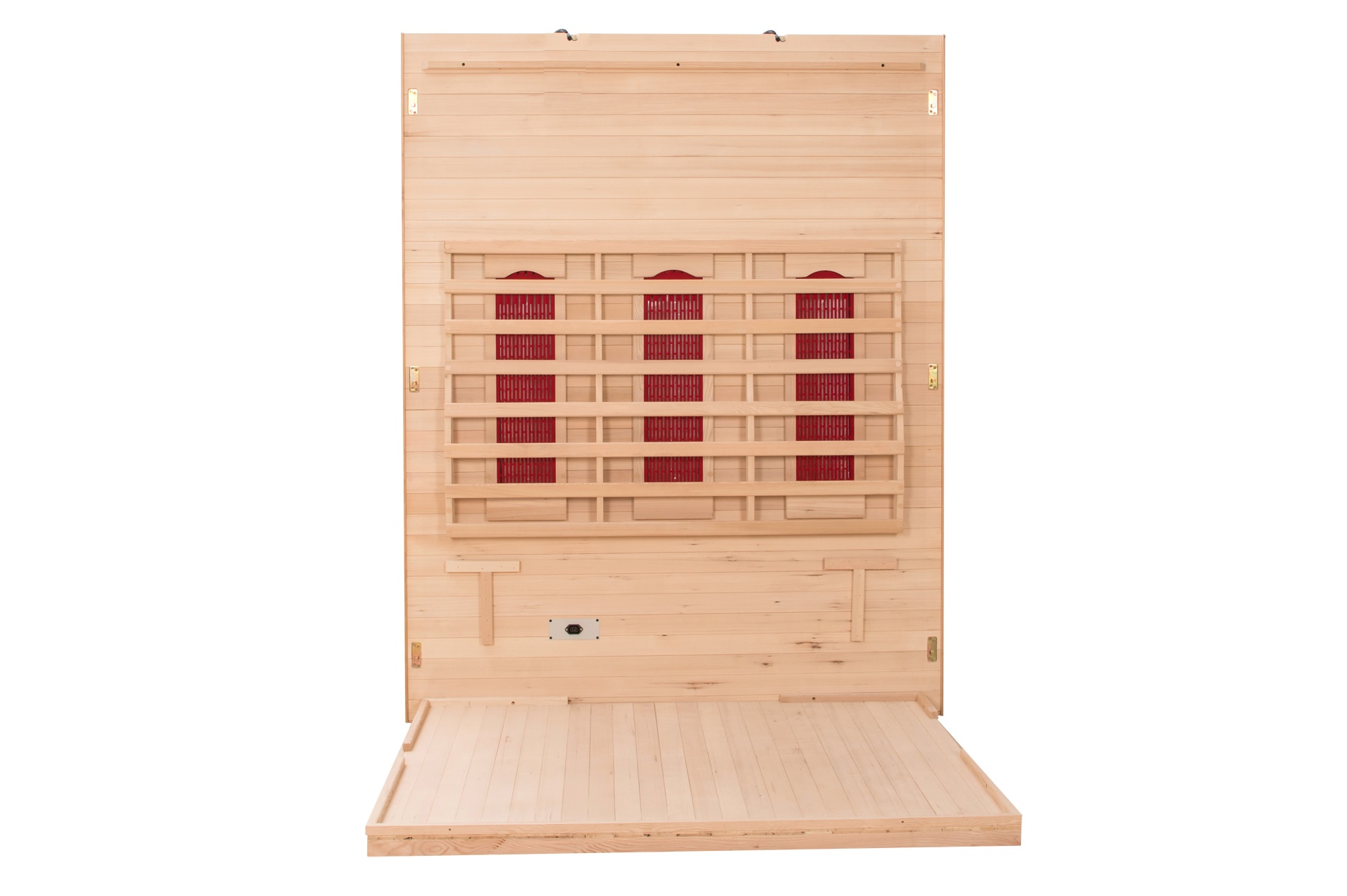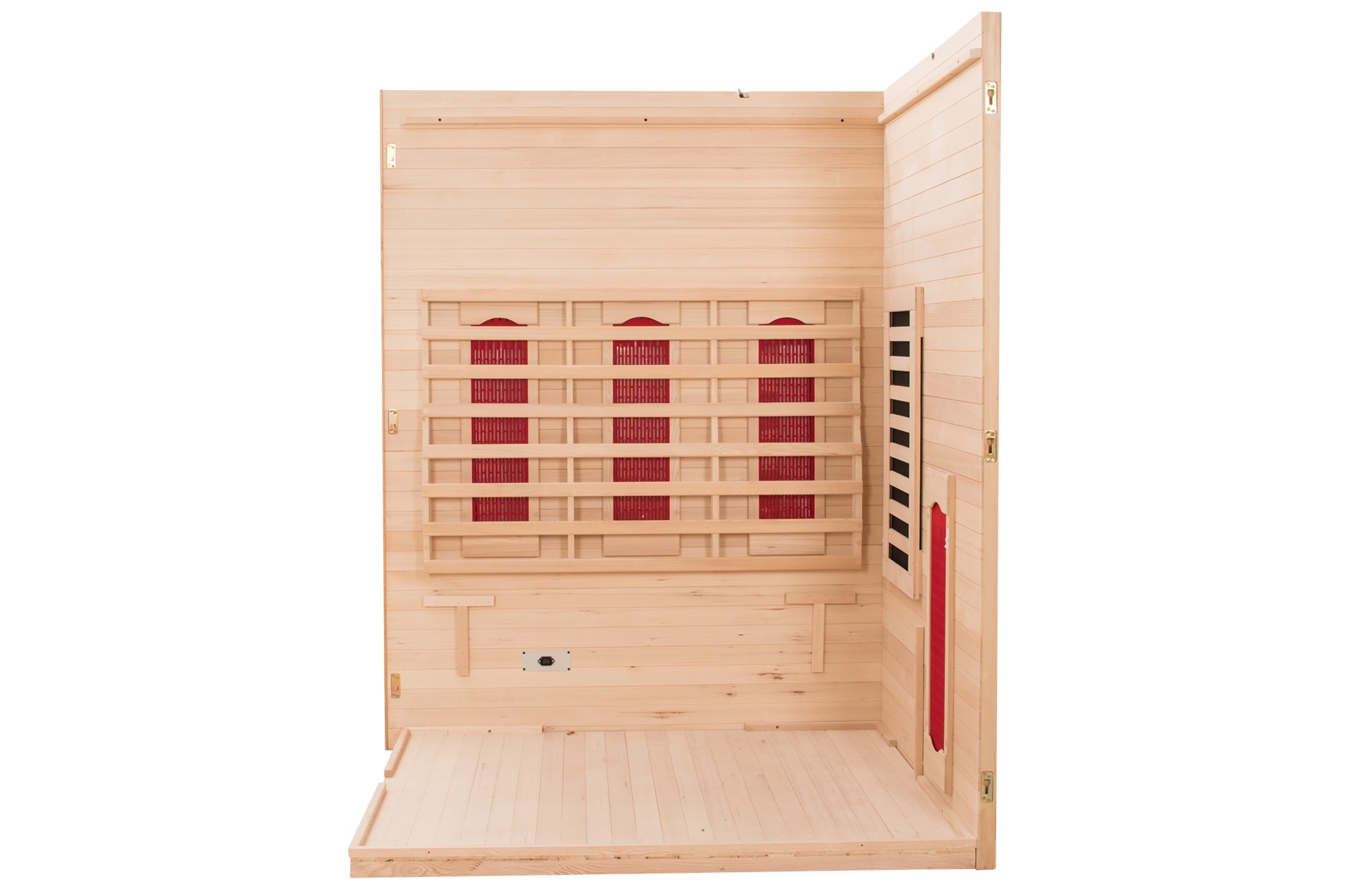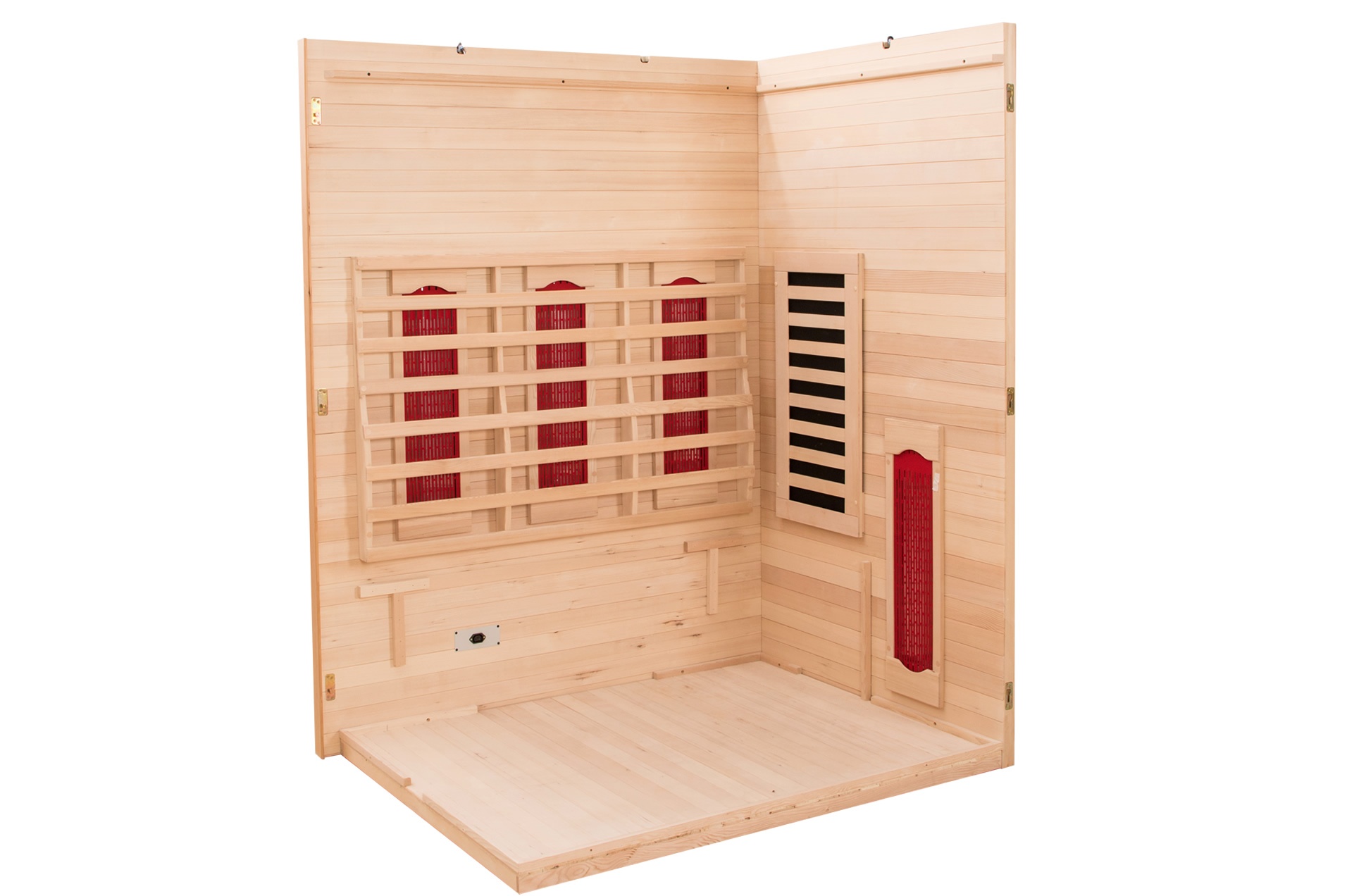 Miracle Sauna quality controlled manufacturing, you will not find another far infrared sauna as beautiful. Miracle Sauna offers construction, 33 percent thicker wood than the industry standard and are commercial grade for extra durability. Miracle Saunas are made from certified wood that is sustainable, adaptable to high temperatures and extremely durable – perfect for high traffic use.
Assembly
Easy 1-2-3. No buckles used or visible like other makes of sauna. Miracle Sauna assembly process keeps the stability and strength of the sauna, while allowing you to easily slide the walls together, into position making Miracle sauna simple set up and take down. Miracle Sauna is as strong and durable as clips, buckles or screws, but invisible making the Miracle Sauna look beautiful.
The Miracle Sauna bench is made of solid wood for ultimate comfort and strength. Bonus is that, if you don't want to sit, no problem, benches can be removed.Make use of floor space for stretching or yoga poses.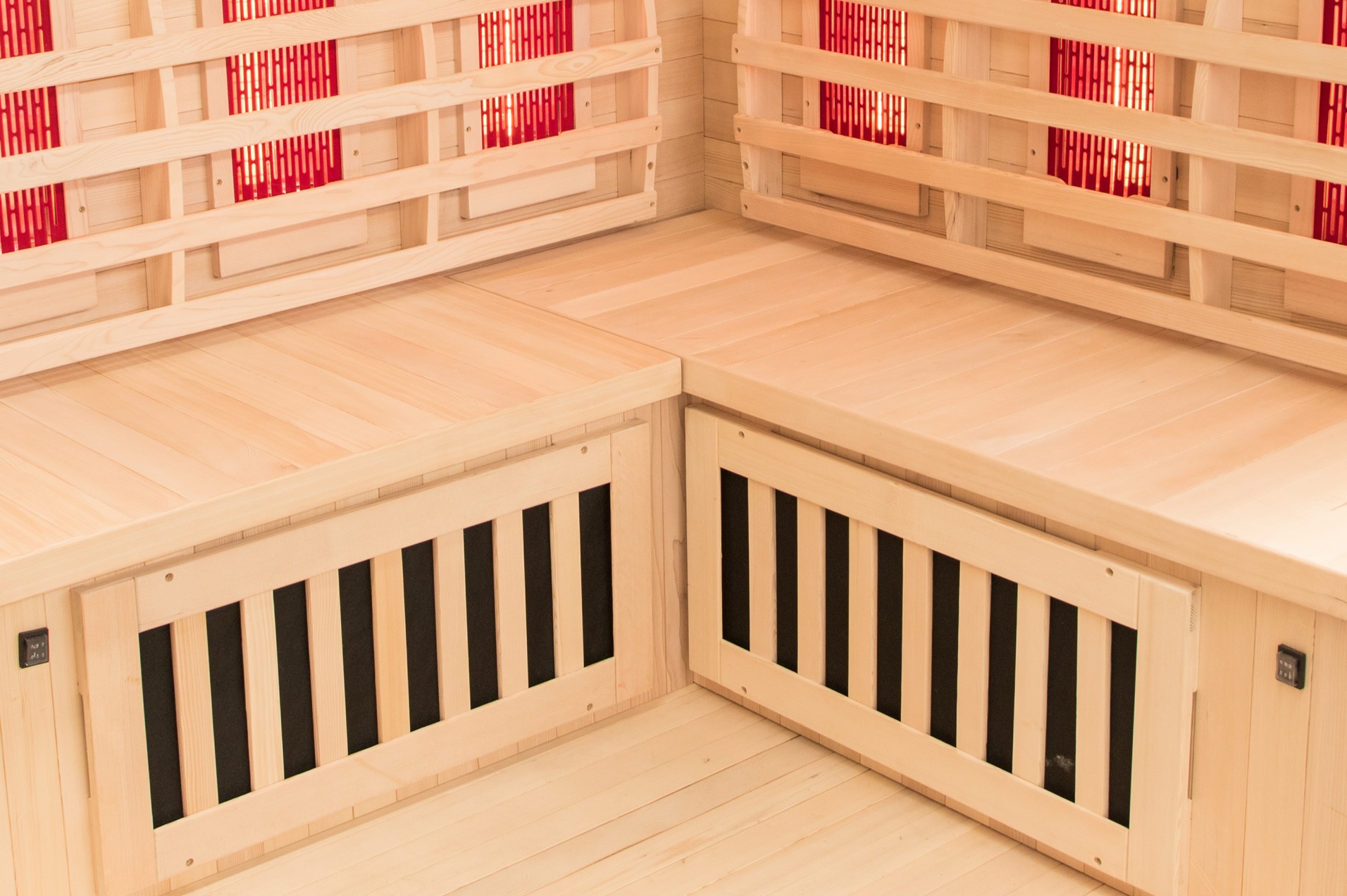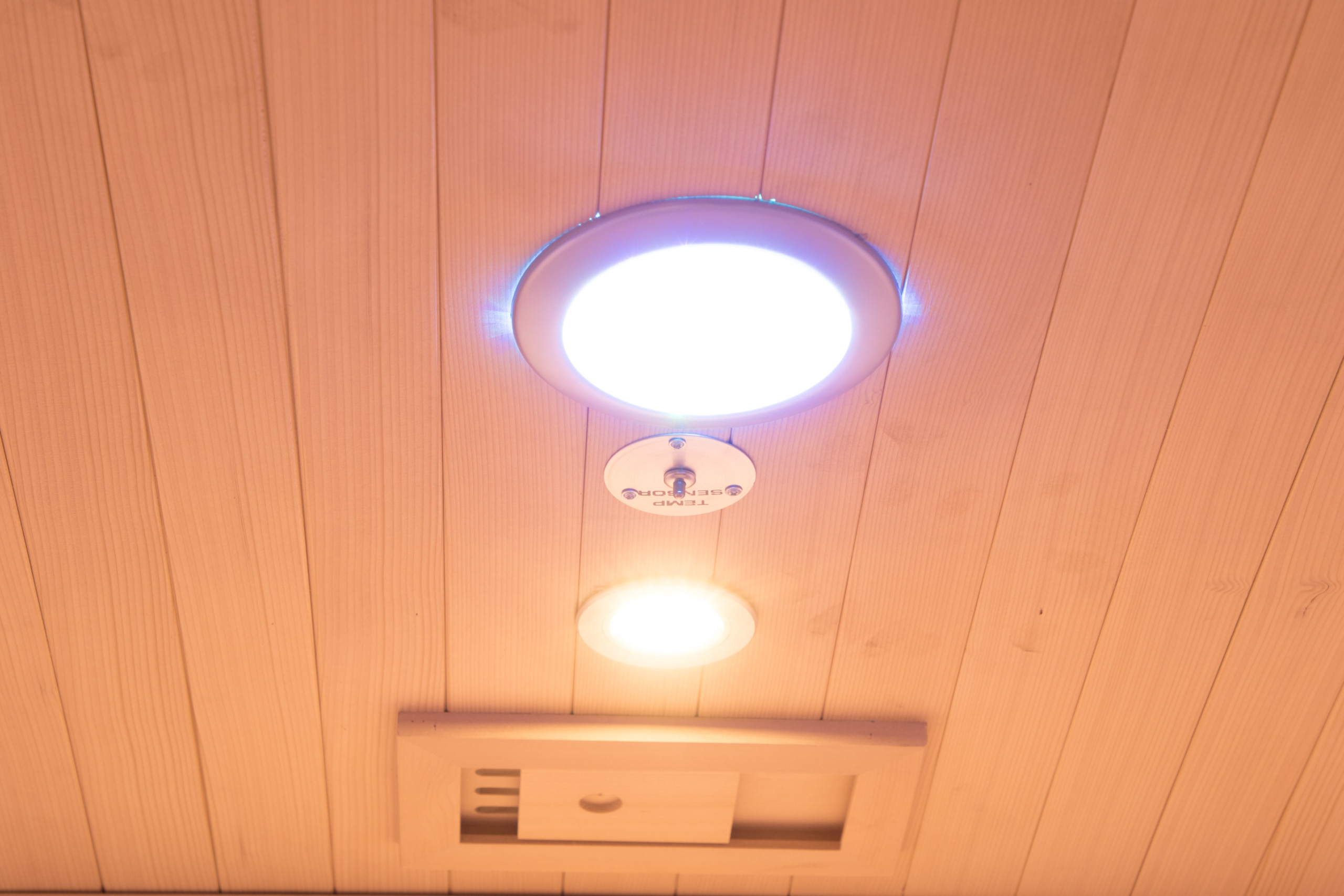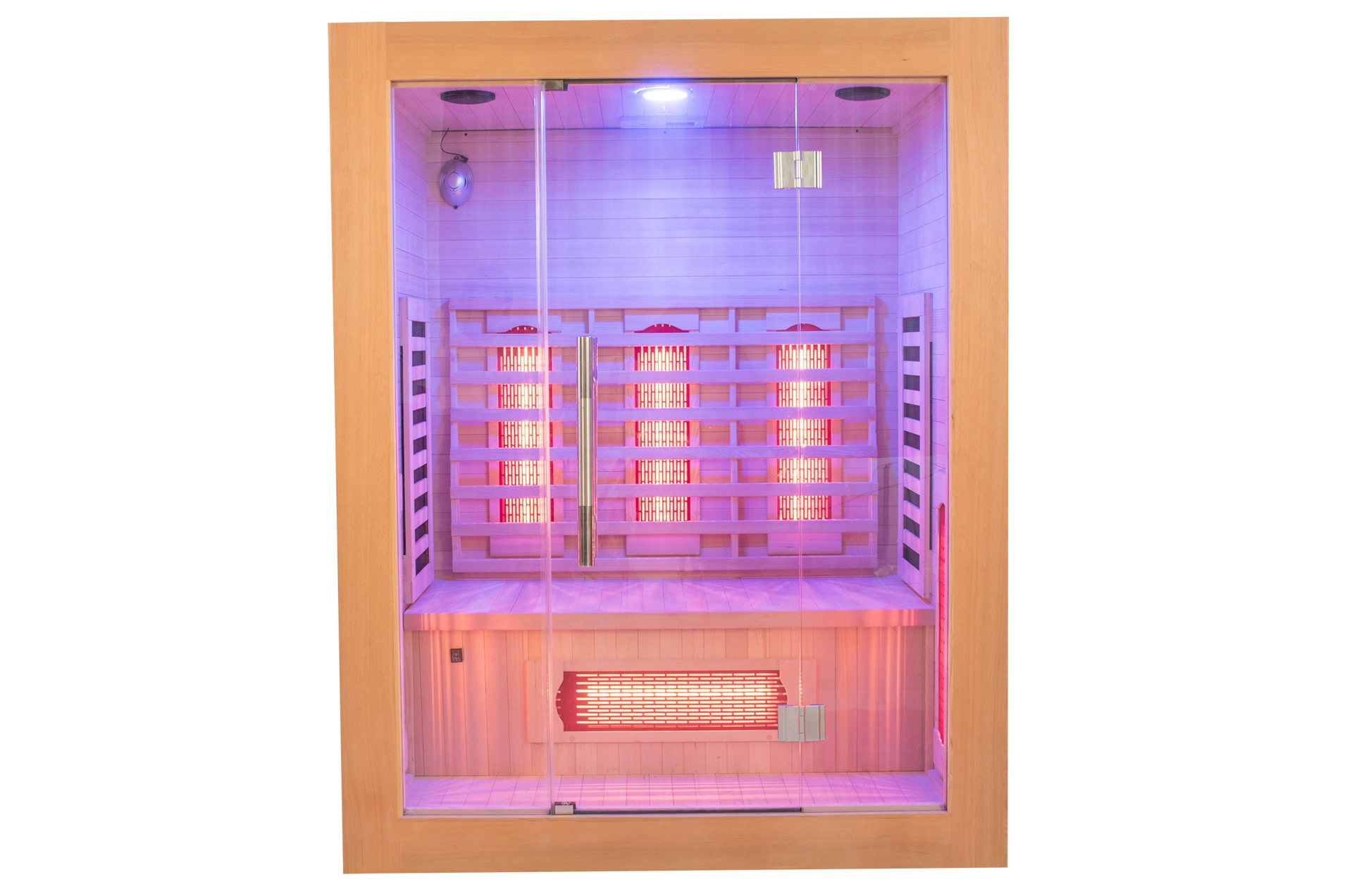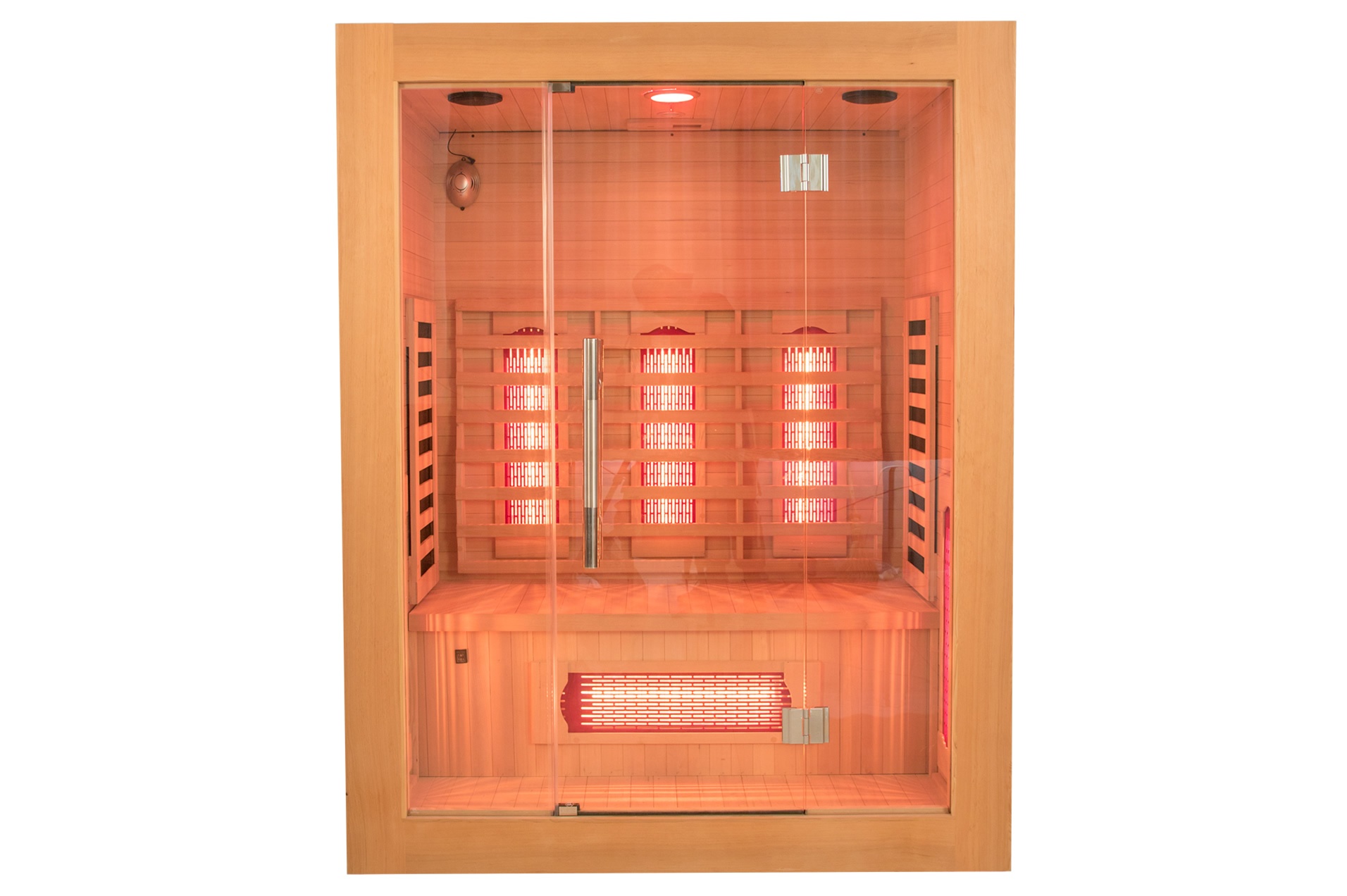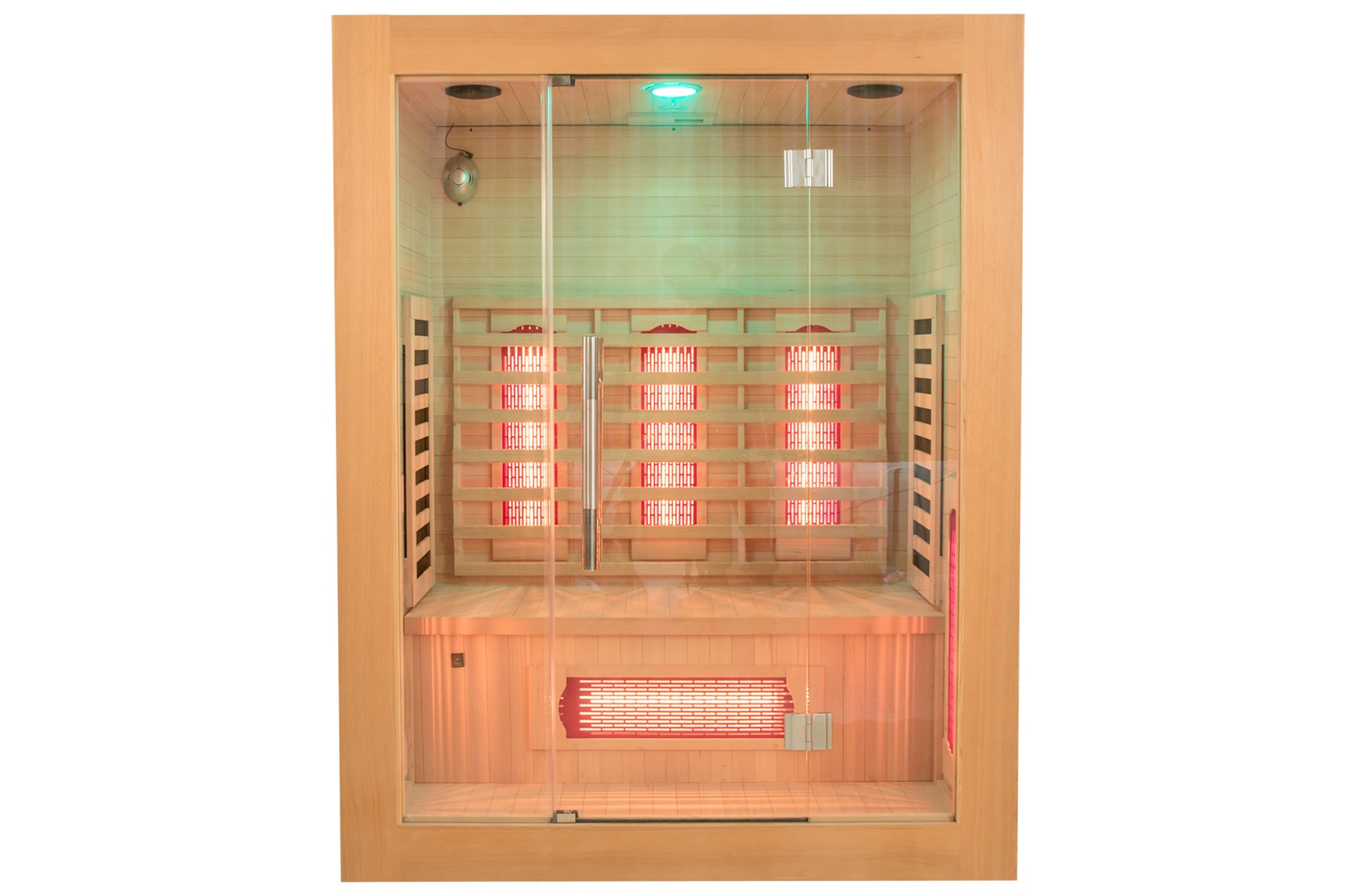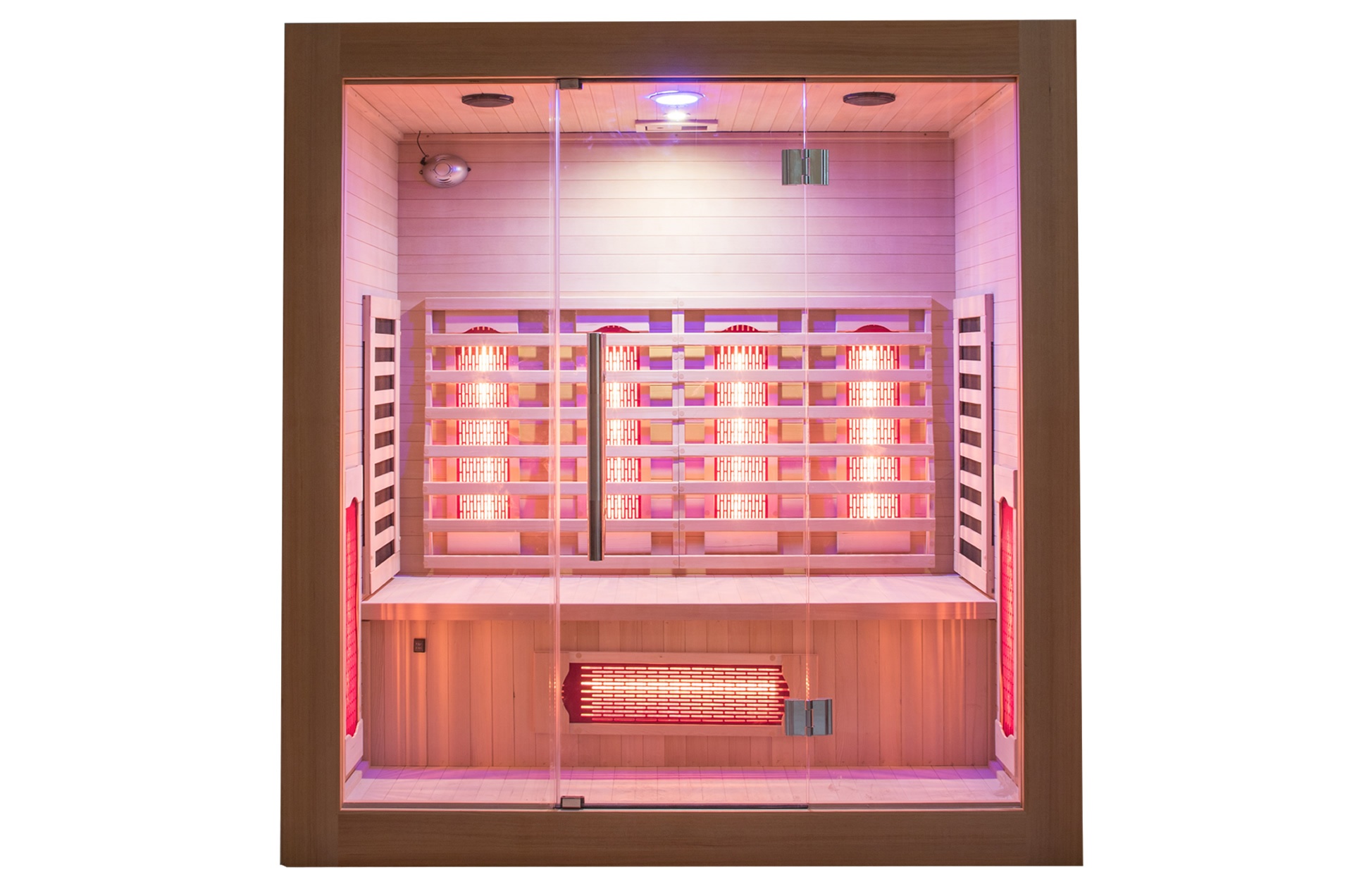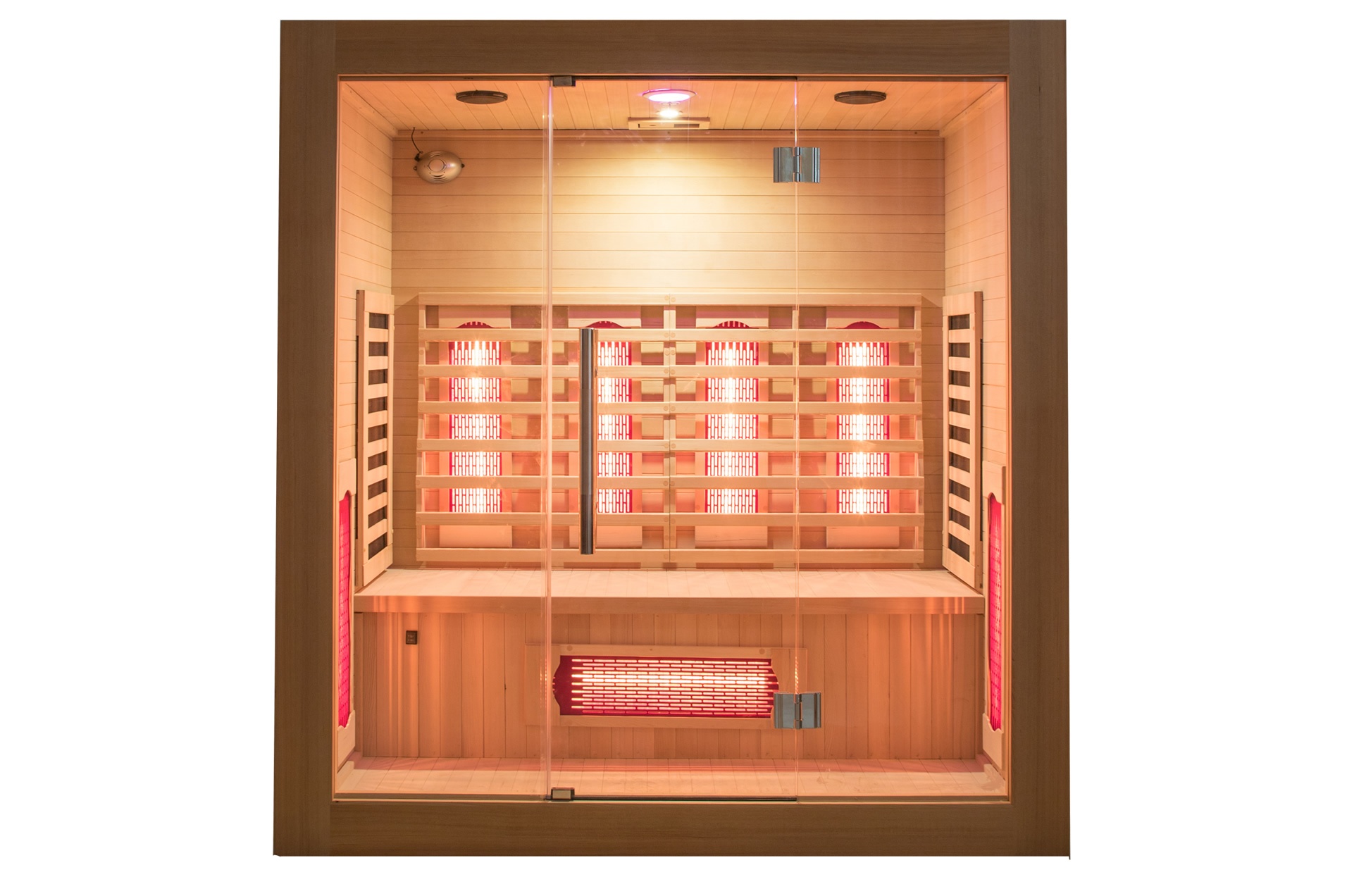 Soft interior lights add an intimate ambiance yet provide enough light for reading. All Miracle Saunas come with colored lights to enhance the ambiance and mood.
Premium Sound system is intergrated into the control panel, either via bluetooth or usb. Simply pair your smartphone to the Sauna control panel and start enjoying the moment. Choose your favorite music, close your eyes, and drift away while enjoying the health benefits of the Miracle Sauna.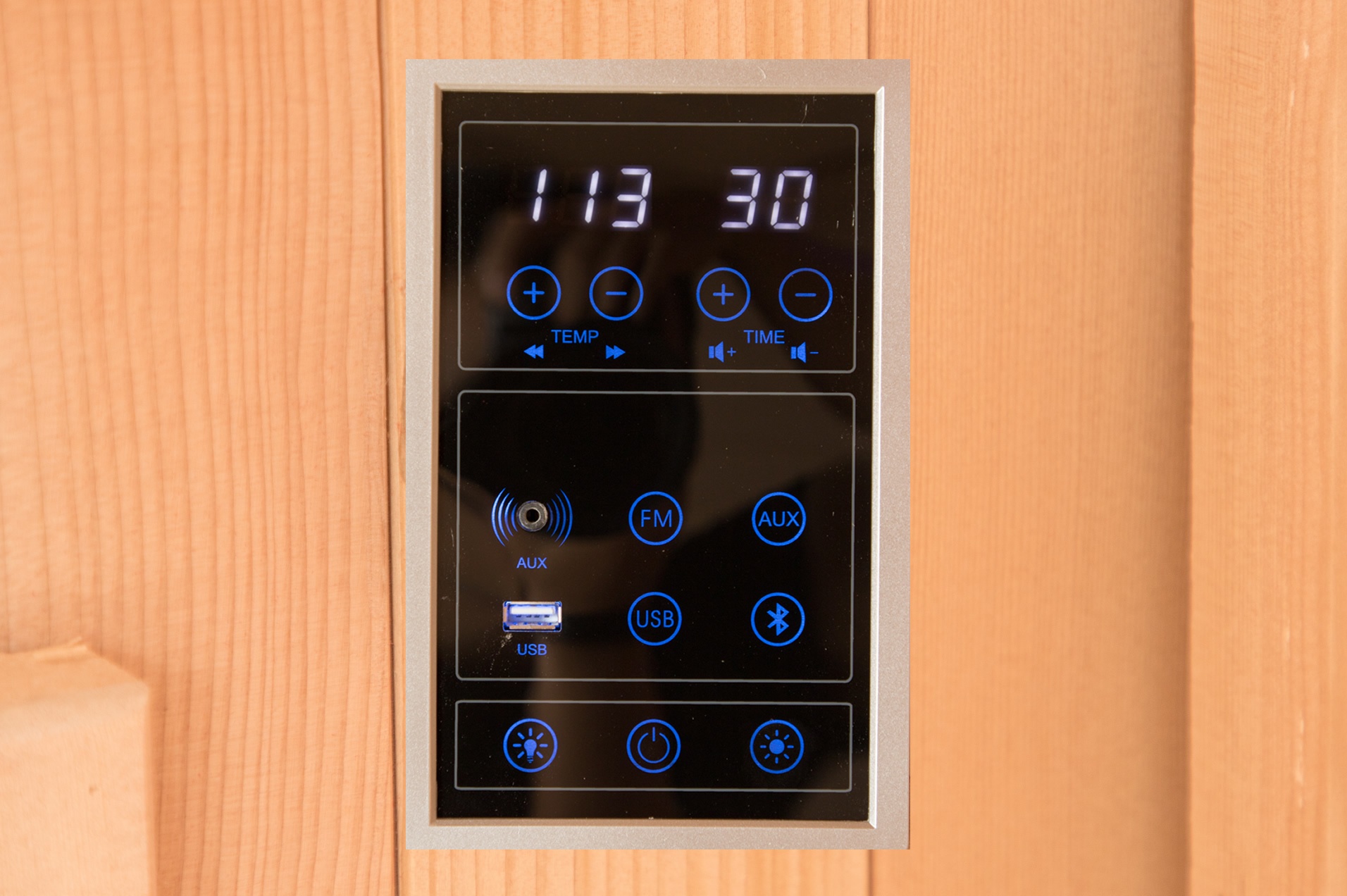 Compare Miracle Far Infrared Saunas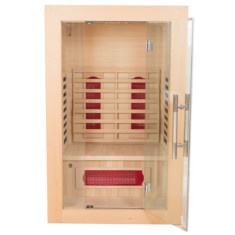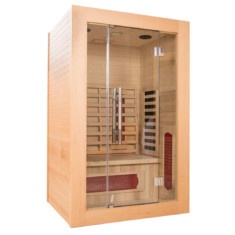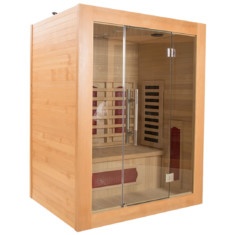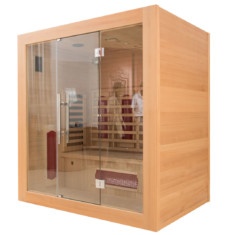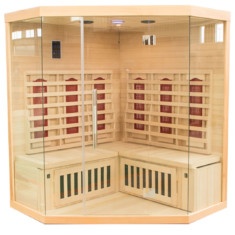 Miracle Sauna:
4 Person Corner